Creatella Presents
France Singapore
EdTech Programme 2021
Be part of the change
Connect to global leading experts and pitch to investors
Pre-register to the demo day on 9 December, 4pm SGT
Demo day registration
Presented by
The France Singapore EdTech Programme is a venture competition and pre-acceleration programme across France and Singapore for early stage startups in the EdTech industry. Entirely free (no payment, no equity), the programme will be fully remote and will offer tools, resources and opportunities to entrepreneurs and help them turn their ideas into businesses to advance the Education industry in both countries.
Are you an ambitious change maker?
Don't miss the chance to apply!
Venture Competition
100% online
30+ startups invited in Round 1 and 2
30 mentors and judges
1 round of 2 mentorship sessions
1 pitching round
Pre-Acceleration
100% online
15 startups selected
2 weeks
Hands-on workshops
Mentoring
Demo Day
100% online
15 startups
Pitch to investors
Networking
Application deadline
Submit your pitch and application online
17 October 2021, 23:59 CET
Selection
Top 30 teams are selected for 1st round
21 October 2021
Round 1: Mentoring
The 30 selected teams participate in 2 mentoring and pitch training sessions with industry experts
25 - 29 October 2021
Round 2: pitching
All 30 teams pitch 1-on-1 in front of VCs and angel investors
8 - 12 November 2021
Pre-acceleration
Top 15 teams begin the 2-weeks
pre-acceleration program
29 November - 7 December 2021
Demo Day
All 15 pre-accelerated startups pitch at our online Demo Day
9 December 2021
Our Partners
Presented by
In partnership with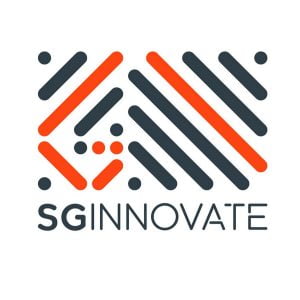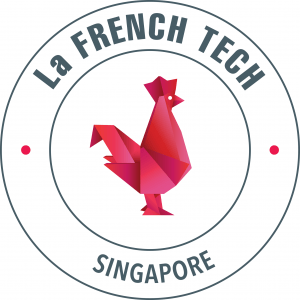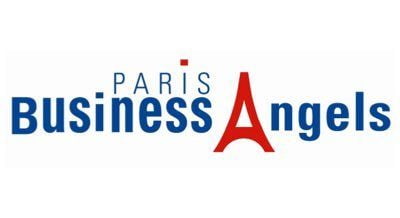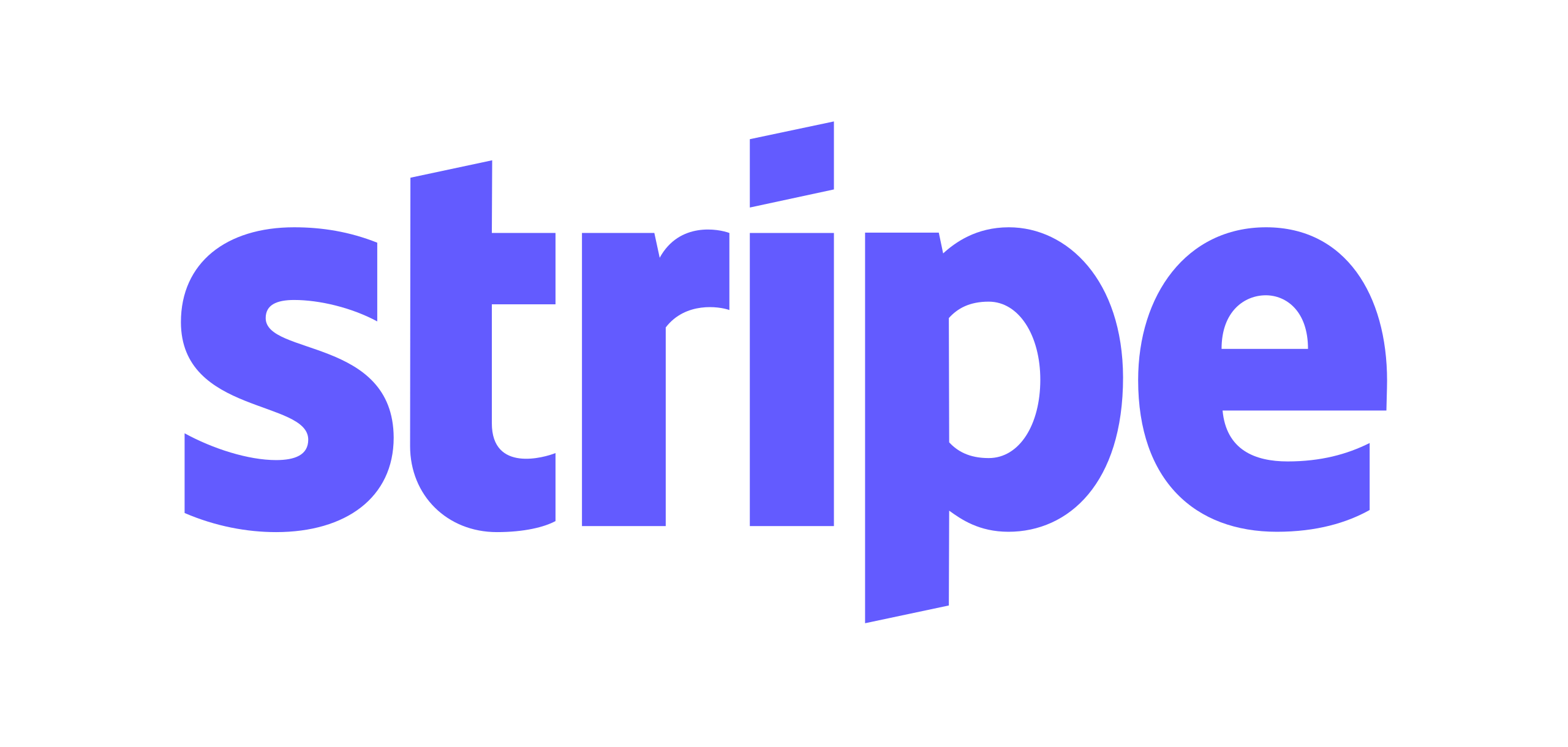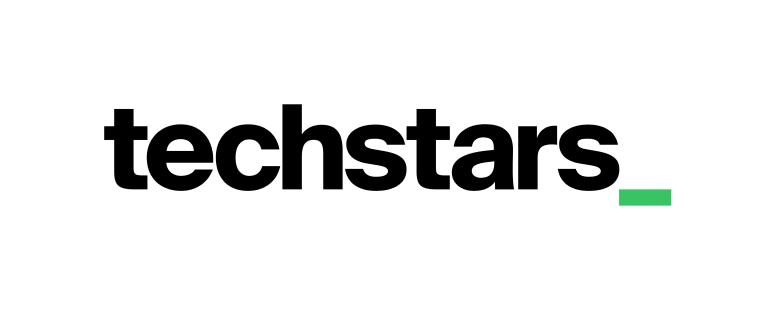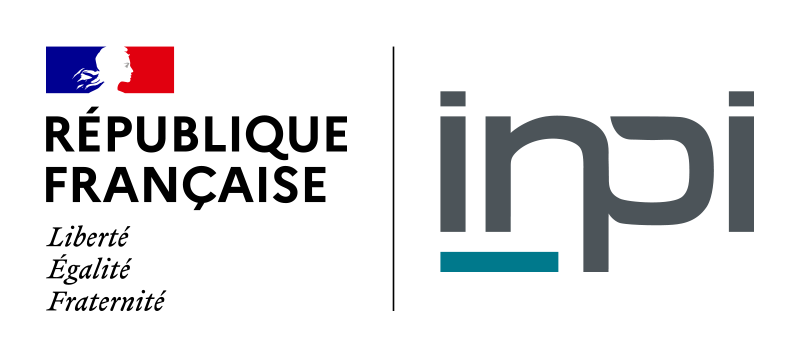 Prize partners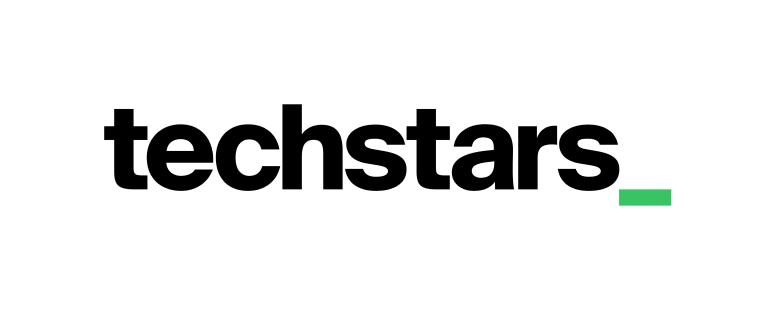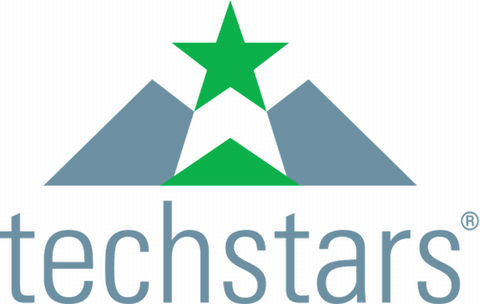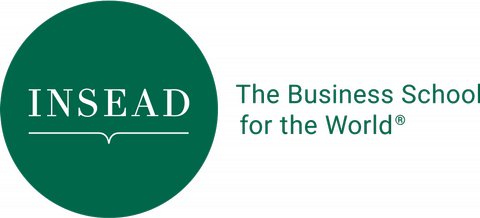 Frequently Asked Question
What are rules of participation?
In brief, your startup must be an EdTech startup and an early-stage technology startup (prototype stage to Series A) with less than 300,000 EUR in yearly revenues and 1,000,000 EUR in total funds raised. Your focal market must be France or Singapore.
Please refer to the Rules of Participation for the exhaustive list of eligibility criteria.
Do I have to be incorporated to apply?
No, incorporation is not required from you at this stage. However, you should have 1 French or Singaporean national among the co-founding team.
What are the evaluation criteria?
The team, problem identification and value proposition, innovation, timing, market opportunity, execution plan and go-to-market strategy, business model viability, investability and pitch quality.
What language will the programme be conducted in?
The application, the online pitch and talkings with advisors and investors will be held in English.
How much time will I have to spend on the programme?
It will take about 15 to 30 minutes to apply. If you are selected for the mentoring round, you will participate in two 30 to 60 minutes calls with your assigned mentor. If you are then selected as a finalist, you will have the opportunity to pitch to a judge (investor) for 30 minutes. If you are among the 15 selected to join the pre-acceleration programme, the pre-acceleration will last for 2 weeks, 4 hours per day. We also recommend to take some time and fully prepare for each round in order to get the most out of the competition, but the necessary time will vary from team to team.
What are the rules for the pitching?
In the mentoring phase (round 1), you will have 2 calls of 60 minutes with one mentor each, with 10 minutes to pitch, as well as 40 minutes of feedback and mentoring. The mentors will be given a one-pager summary of your startup, as well as your pitch deck. For the judging phase (round 2) you will have 10 minutes to pitch and 20 minutes of Q&A.
If you are selected into the pre-acceleration programme, you will also join the demo day, during which you will have 5 minutes to pitch in front of investors.
How many winners will be chosen?
Round 1 is a non-elimination round. All startups will automatically progress to round 2. After round 2, 15 winners will be selected and will then move to the pre-acceleration programme.
What if I'm not in the same city as the mentors/judges?
That's ok! All of the pitching, mentoring, and judging will take place entirely online. Our team will ensure you are paired with a judge in a similar time zone so each round is convenient for both parties.
Is there an application fee?
No, applying to the programme is completely free.
Are there any costs associated with the competition?
No, neither money nor equity are requested for the participation.
Who can participate in all the rounds?
Only the startup founders/co-founders can participate in each round. We suggest that the same people participate in every round.
What is the pre-acceleration program and who will get access to it?
The top 15 startups will be invited to the pre-acceleration round. It is a 2-weeks workshop led by industry experts/facilitators specially designed to support and provide opportunities for the EdTech founders to grow their team and product.
Will Covid-19 related restrictions affect my participation?
Not at all! All sessions are online.
The France Singapore EdTech Programme 2021 is a programme combining mentorship, venture competition, pre-acceleration and demo day for early stage educational technology startups in France and Singapore.