Empowering entrepreneurs to build world-class startups from zero
You bring the idea, we help you build it, grow it and finance it.
Growth Marketing
Our growth experts devise and execute a integrated marketing plan for explosive growth to achieve traction and sanity metrics.
Learn More
PROGRAMME SUCCESS STORY
Idea to traction in 6 months
iDoo's founder partners with Creatella bringing just an idea, market knowledge and a small amount of capital.
A CTO on demand translates the business vision into wireframes and a tech development roadmap.
Creatella's expert development team build MVP and launch it in 2.5 months.
iDoo receives ongoing mentoring and advice from Creatella around it's business plan, accounting, incorporation and hiring.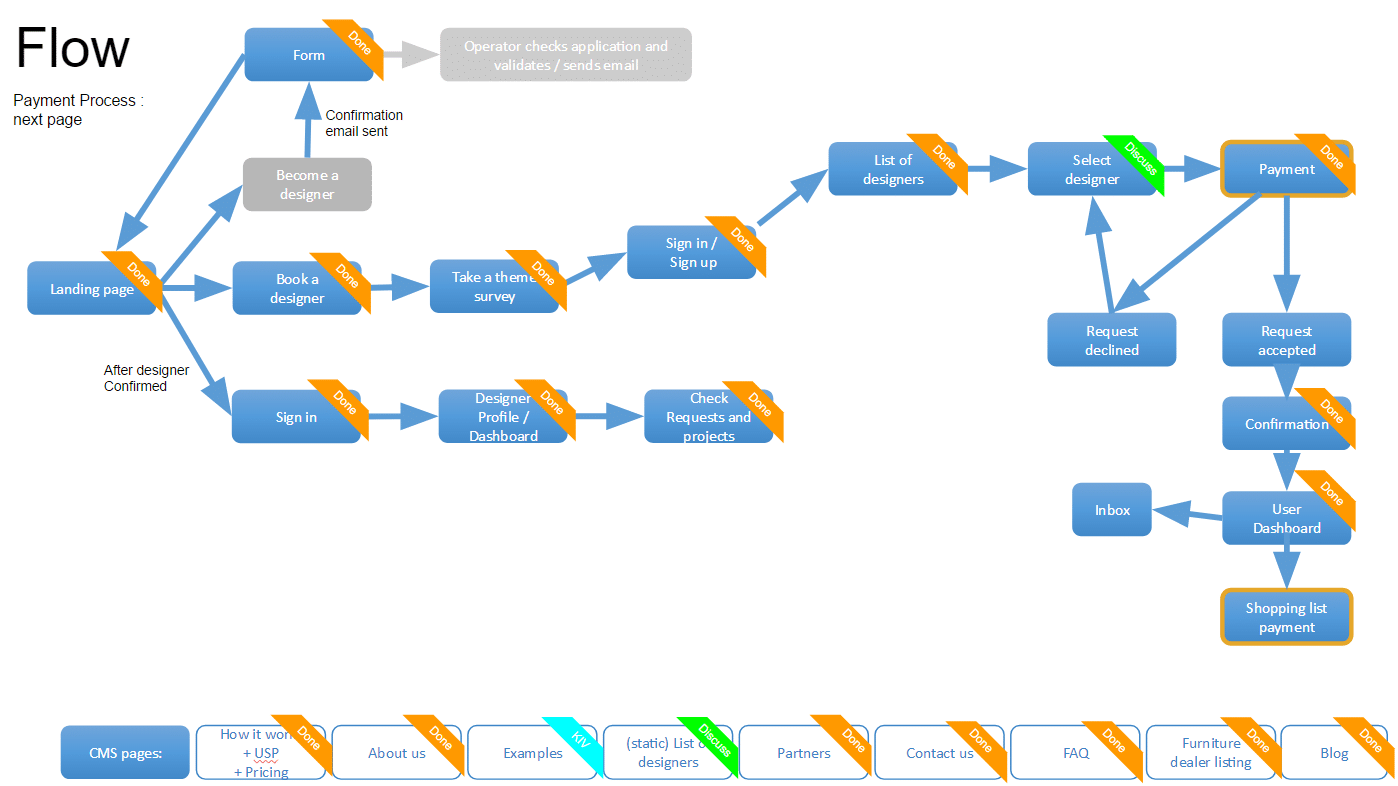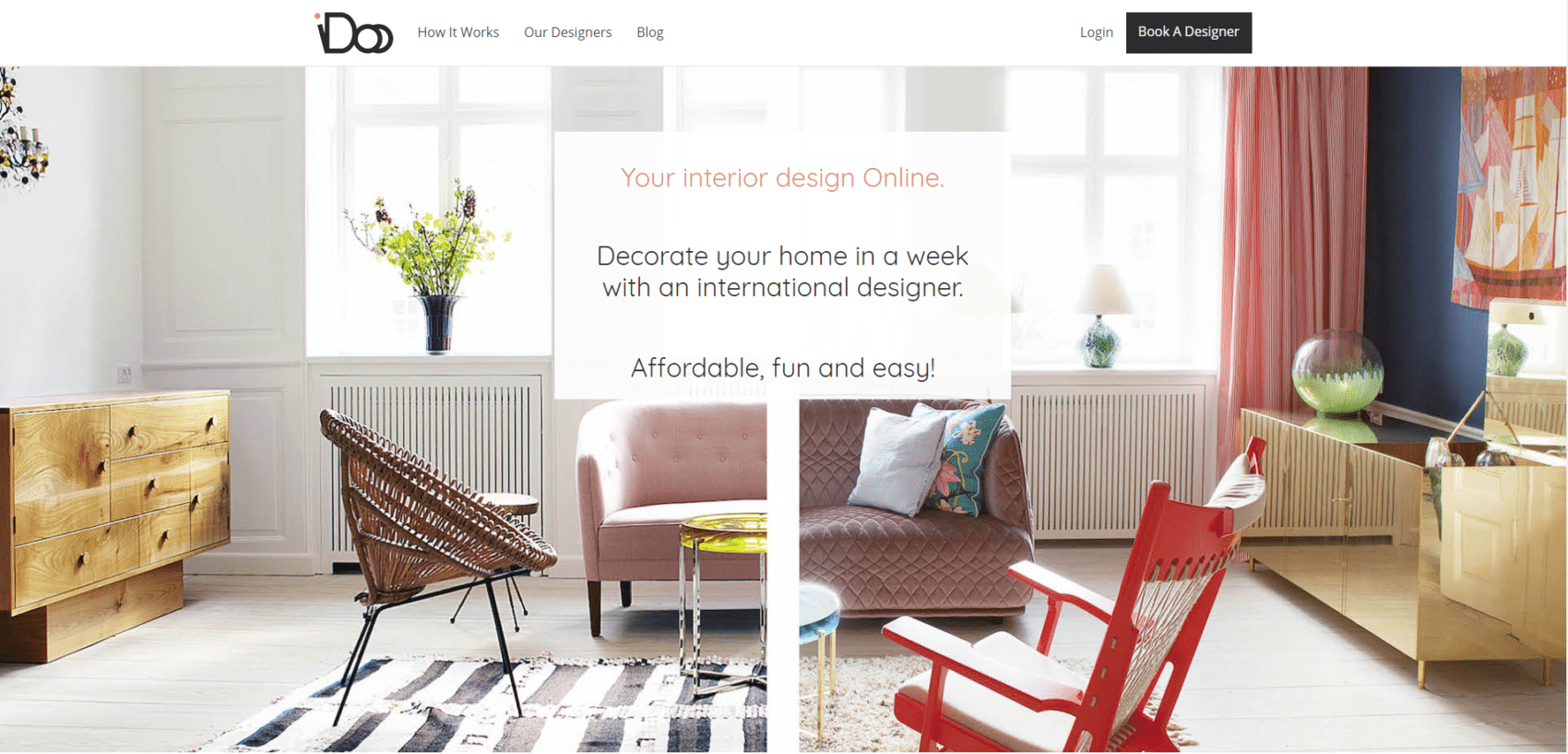 iDoo generates revenue just 2 weeks after launch.
iDoo secures funding with the help of Creatella's network and introductions.
A growth plan is built and iDoo scales it's digital marketing with Creatella's growth hackers.
Programme Acceptance Rate
TEAM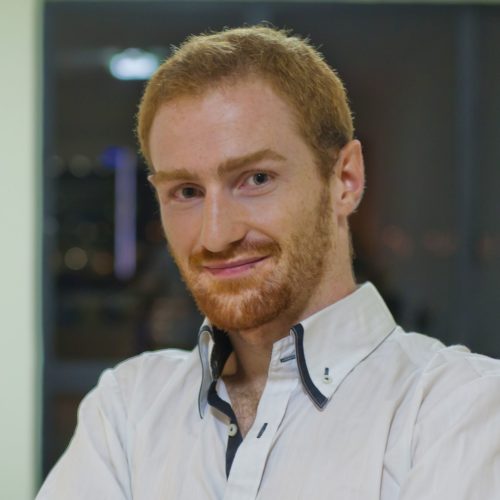 Guillaume is a born technopreneur who's been CEO and CTO of multiple startups in Fintech, EdTech, e-commerce, gaming and music. He founded Creatella in 2015, with the vision of empowering entrepreneurs in Southeast Asia and Europe to disrupt our world.
Passionate about Asian cultures, he's worked for the last 10 years in tech across Japan, China and now Singapore. Guillaume grew up in France and Japan and attended Ecole Centrale de Lyon, France, to obtain his engineering degree, followed by the Imperial University of Tohoku in Japan where he completed his Master degree in nuclear engineering and quantum physics in Japanese. He later did his MBA at INSEAD in Singapore with an exchange to Wharton School at the University of Pennsylvania, where he first incubated the idea of Creatella.
His first venture into entrepreneurship dates back to 2006, when he developed alone a music website which quickly gathered millions of visitors. He then led the development of a Japanese RPG mobile game into Korea, rising to #1 in gaming in the App Store. In Singapore, he acted as CTO in an ambitious ecommerce venture, blockchain-based remittance FinTech startup and a platform for interior design.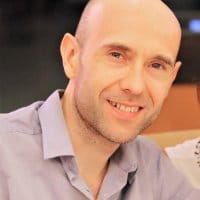 Tom is a senior adviser to Creatella and has been working in impact investing and social finance since 2002, and in Asia since 2006. He has held leadership roles with several prominent organizations, such as Ashoka, and among other was also the co-founder of Ennovent, a leading social business accelerator in South Asia. He is a long-serving mentor and coach to social entrepreneurs, and volunteers as a guest speaker or to help with social enterprise competitions.
Tom started his career in banking and strategy consulting, and has degrees from Oxford University (BA), the Wharton School (MBA – where he also studied at INSEAD), and the Harvard Kennedy School (MPA). He speaks fluent English, French and German, and insists he hopes to do the same one day with Bahasa Indonesia.
PORTFOLIO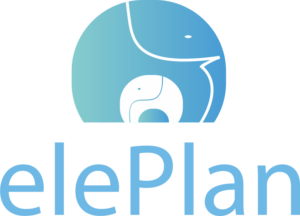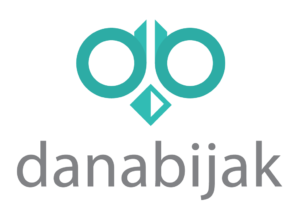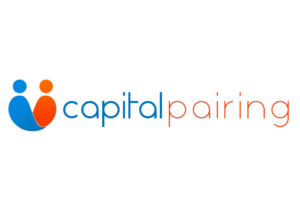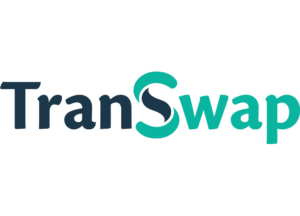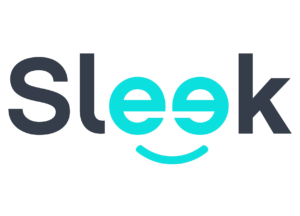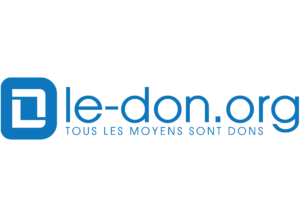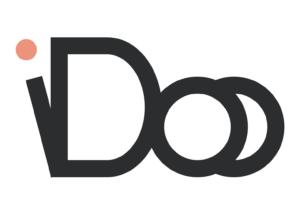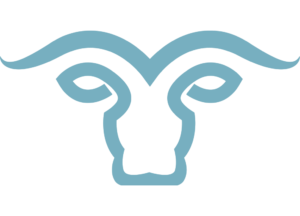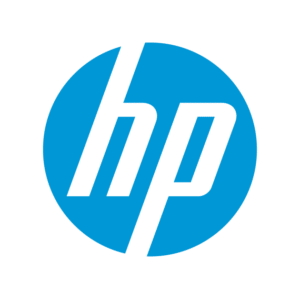 The Creatella team helped build a nice product. They don't only produce, they also advise. It has been really easy to communicate and I will definitely trust them in the future, to update and improve what we started together. We did collaborate, but today, I see them as a long term partner

Ben De Mot

Founder, iDoo
The success of any startup depends largely on IT development. Partnering with Creatella has freed me of any worry and allowed me to focus solely on developing the business. I could confidently rely on the expertise and timeliness their team to deliver work with quality and consistency. They communicated promptly and clearly at every stage of the project and I won't hesitate to use them again in the future.

Tagir Yamilov

CEO, FinMates