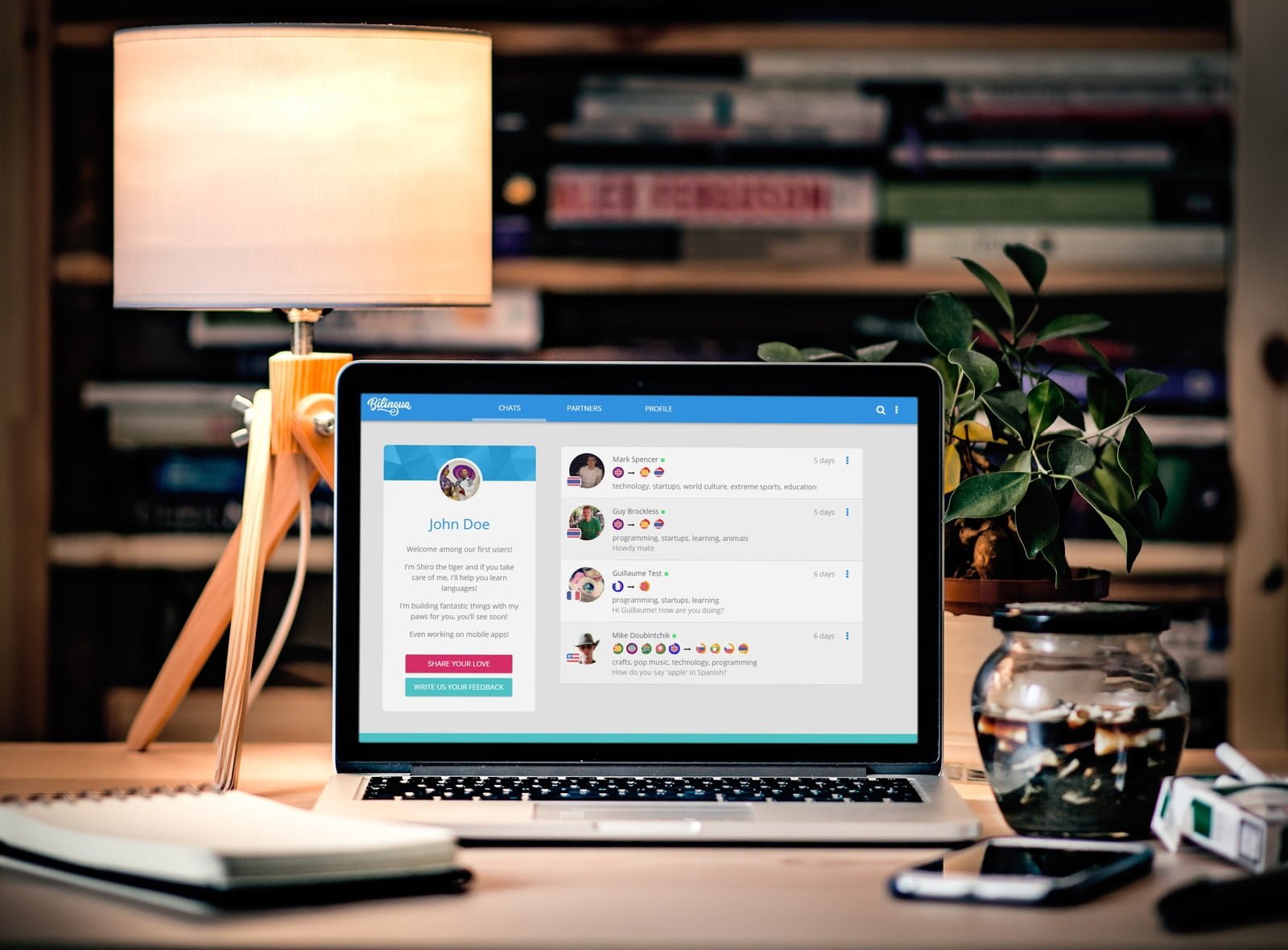 Bilingua, Creatella's flagship product, has achieved traction with over 30,000 users in just 4 months following the release of the beta Web, Android and iOS applications.Throughout the beta interest in Bilingua has soared. Acquiring 30,000 users between January and April this year, being featured by the Google Play Store and cultivating an active and engaged community has made the beta launch a resounding success. Over the next few months Bilingua will be undergoing significant development to improve the user experience and add many new features before it's official release in Q3 2017.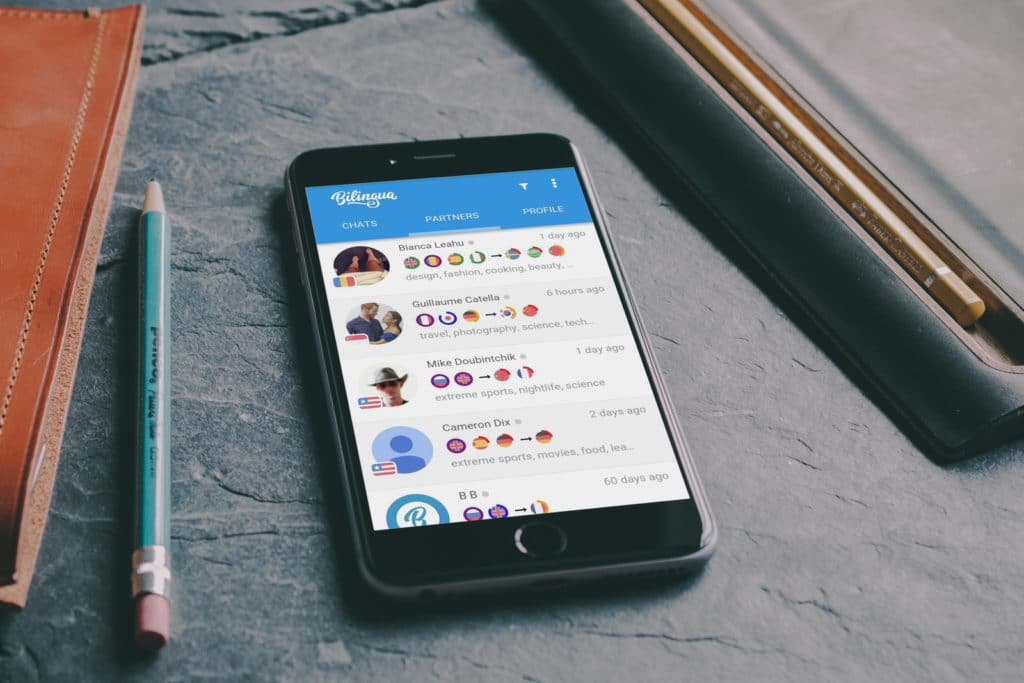 Bilingua is a language exchange app which matches learners with native speakers for chat, voice and video calls. This breakthrough social language learning app applies an advanced matching algorithm to users' demographics, interests, and personalities, to match compatible conversation partners.
Users are guided through their learning journey by the cute, intelligent mascot, Shiro the tiger. The gamified platform supports and encourages users by tracking progress, awarding points, and offering a suite of learning games and tools.

It was imagined, designed, built, and launched by Creatella. The idea grew from our own experiences as an international team hailing from countries across six of the seven continents. In just six months our team conducted deep market research, prototyped, and launched the product globally.